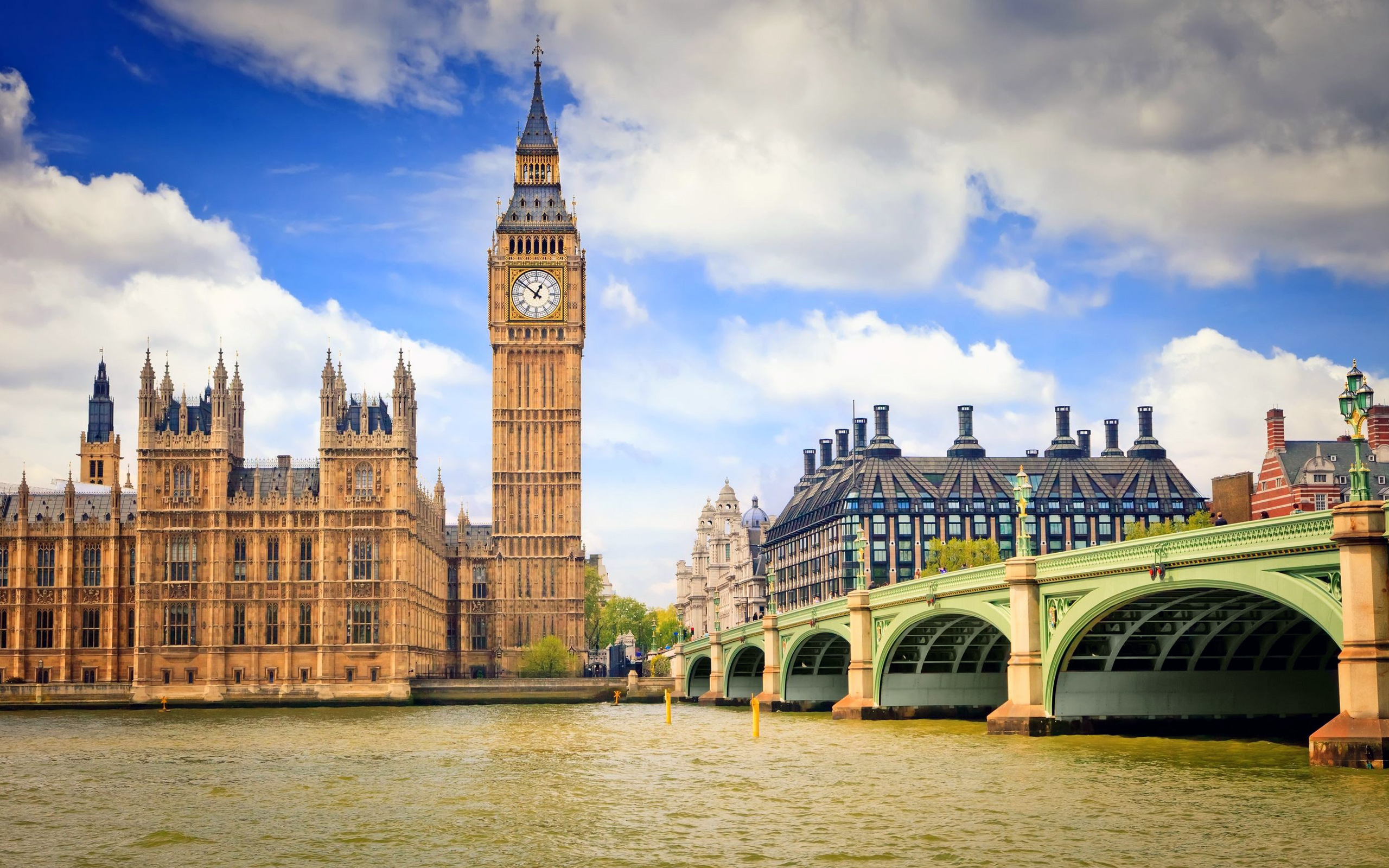 Out of the dozens of international plugs in the world, the UK-style plug is in a class of its own.  While this plug may look unnecessarily clunky and outdated to the casual observer, it is actually referred as the safest and most efficient plug in the world.
Similar to the US standard plug, the UK standard plug features 3 prongs.  The UK version, however, is much safer. Each of the prongs are coated in insulation, which makes it impossible to be accidently shocked by the plug in case it is incorrectly plugged in. Even if the plug isn't fully inserted into the wall outlet, touching the exposed prongs will not cause a shock.
UK plugs take extra precaution to prevent people from electrocuting themselves. The UK grounding prong is slightly longer than the other two so that when the plug presses into the wall, the longer one grounds first- making this an important safety measure.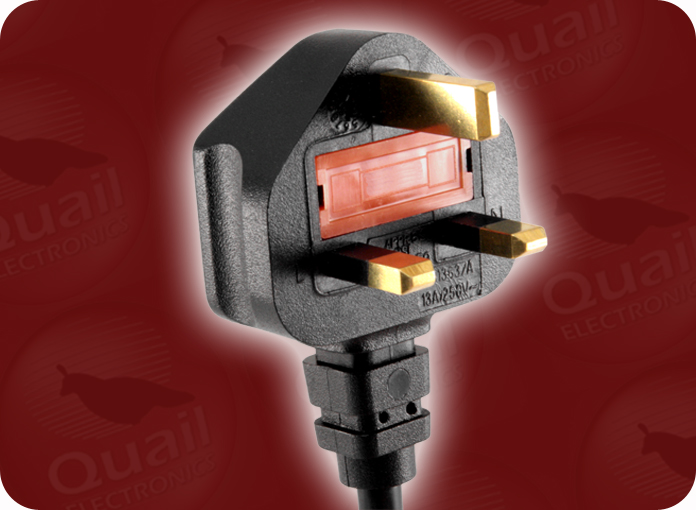 As you may have noticed, all UK plugs have a fuse built into them. In case of a sudden electrical surge, the fuse will blow and thus will prevent fires, electrocution, and other accidental mishaps.  If the fuse were to blow, then it is completely replaceable. The UK plug consists of four different fuse versions by amperage: 3A, 5A, 10A (the default size), and 13A. Sure, the fuse adds to the bulkiness of the plug, but it adds to the safety and also the lifespan of the plug itself.
All U

K power cords are produced using the highest-quality components. The UK plugs meet the British Standards Institution (BSI) approval, the world's first national standards body, established in 1901. The underwriting agency's best-known certification for UK power standards is the Kitemark. The logo signifies approved products or services that have been assessed to meet the requirements of the BSI Group.
T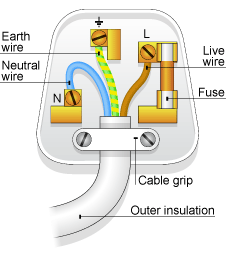 he circuit design of the plug also stands out for safety features. Each UK plug features stainless steel prongs, with insulated live and neutral blades. In the face of each plug rests a slot that displays a 5 X 20 mm fuse with the plug's respective amperage. Fuses in the UK plugs perform similarly to a circuit breaker, safeguarding against power surges. Each UK plug fuse is replaceable. The grounding plug, which causes electrocution if it touches a circuit, is the last to become displaced. This safety measure prevents harmful accidents from occurring and is likely a lifesaver in many instances.
As we can see, there are many reasons why the UK plug is unique and stands out among the other plugs in the world.