We all know that an electrical power cord is made up of two or more wires running side by side to form an assembly, in which the ends can connect to two devices, allowing electrical signals to flow from one device to another. However, most of us wonder what that big molded thing at the end of a connector is. That big "thing" is called a strain relief. Sounds pretty self-explanatory, right? Just like its name, a strain relief relieves a cable of stresses and tensions that could break the conductor inside or even the connection between the plug and the cable.

There are different types of strain relief too. The first one always comes molded to the jacket and part of the plug. This type of strain relief is mainly designed to avoid any damage to the conductors and separation of the plug from the cord itself.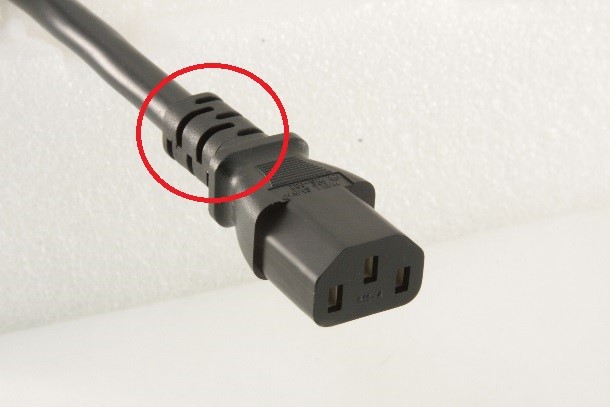 Second, we have a type of strain relief called Cable Glands. Continue reading What is a Strain Relief?