Admit it: you are a bit of an obsessive organizer. You like to keep things tidy and in order. Why not do the same with your electrical solutions? Take your personality to the next level with colored cables and power cords.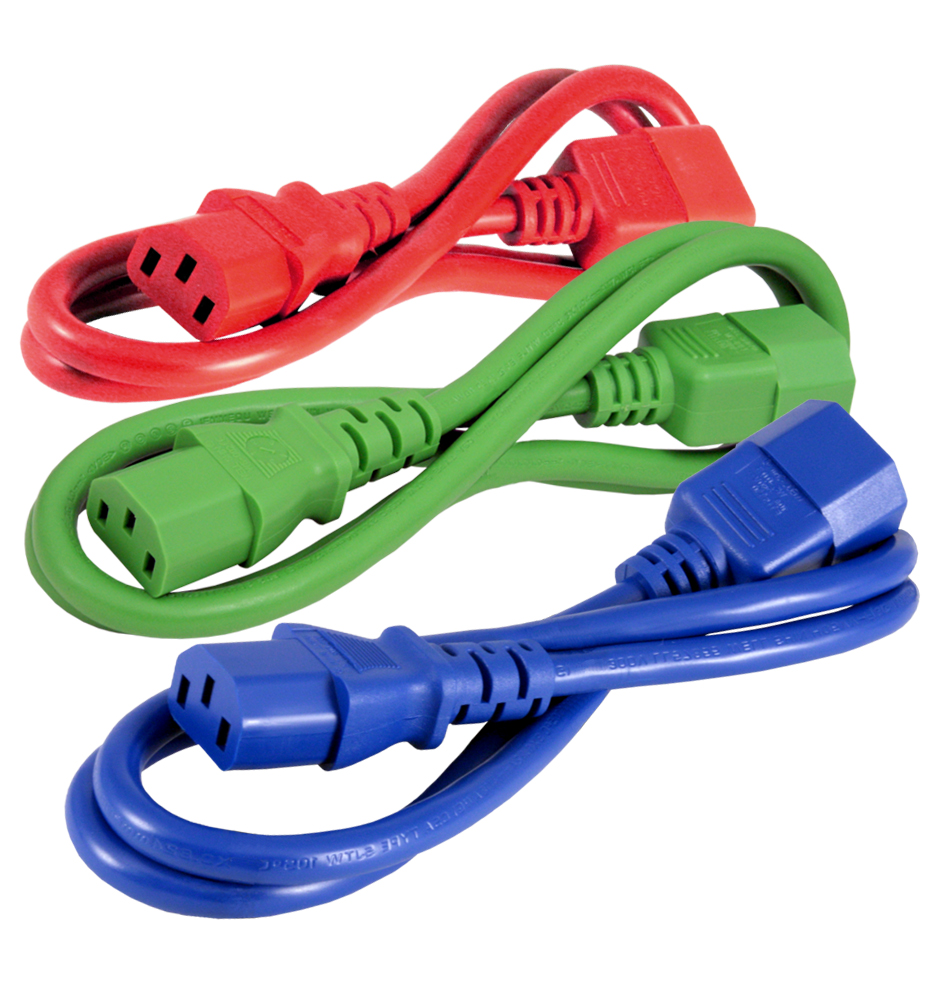 To help make your life easier, instead of labeling them, you can use colored cords to distinguish equipment. Colored cords feature quick, low-profile identification of equipment, so there's no need to frantically search for power connections designed to specific devices.
You can even organize devices based on vitality. Use red power cords for critical equipment. When constantly rearranging devices, green or blue may come in handy. Using colored power cords is an efficient way of color coding your electrical system. No more guessing or accidental disconnects due to cord hegemony.